We believe that meeting the demands of the present without compromising the future is possible only through sustainability. This is reflected in our internal actions, with training aimed at the creation of sustainable projects, and, externally, in all our ongoing projects and works delivered.
Concern for the environment is increasingly a characteristic of today's society, and addressing it requires commitment, reducing environmental impacts, and creating prosperity and growth for the communities surrounding the projects, as well as for our employees. Thus, the "On" concept stands out again by being able to demonstrate our care and attention by doing business in an exemplary manner.
Also worth mentioning, we are always well informed about the technologies discovered around the world, which can help in this preservation process, always aiming at the improvement of our services in favor of a less impacted environment.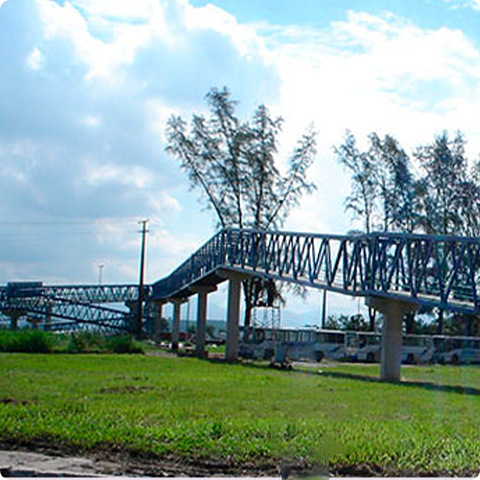 Construction of the pedestrian walkway located at the access to the Duque de Caxias refinery unit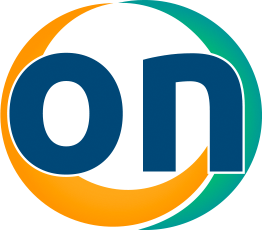 Gercon assumes this responsibility in our projects through initiatives such as valuing and providing training to our employees; respecting the environment; and preserving the ecosystem where the construction is to be carried out.
Our projects are sustainable and planned in all aspects, from reducing the impacts from construction – such as water consumption, materials used, and proper waste disposal – to the final operational result, involving energy efficiency and water reuse.