Incorporated in 1992, Gercon has excellence as its goal, which translates into the pursuit of full satisfaction of our customers, employees and suppliers.
With end-to-end engineering solutions, we operate throughout Brazil, totaling 200+ works delivered over our history, executing works with various degrees of complexity, for Customers with high QSEH, Compliance and Sustainability requirements.
We have extensive experience in business development from scratch, assisting our Customers in all stages, from feasibility studies to the project delivery.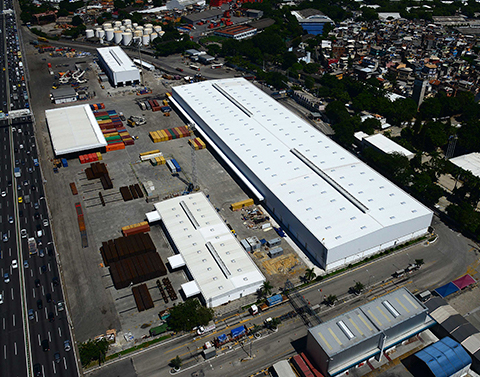 Logistics Warehouses in Rio de Janeiro Port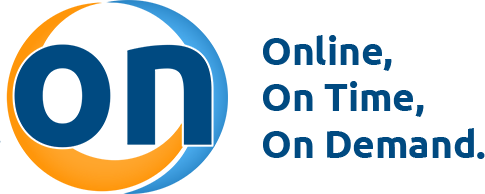 On Line
With 24/7/365 connection to our Customers, we leverage all the potential that technology provides us to make the relationship closer, yielding more agile, effective responses.

On Time
In line with state-of-the-art concepts of FAST TRACKING CONSTRUCTION, we produce and implement modern engineering solutions both before and during the construction stage, with the key focus on deadlines and project implementation goals, and the kickoff of our Customers' business.

On Demand
Working in a personalized way, we seek to UNDERSTAND in order to ANSWER. We produce customized solutions – individually designed projects – to exclusively and individually meet each customer's demands.
Adding the concepts to our extensive experience in offering and performing engineering solutions, we have revamped ourselves. In a more current and modern way, we enable and build the ideas of our customers.
We Build Ideas
Peoples

Sustainability

Technology